Beristain and Robinson Labs awarded joint funding for their research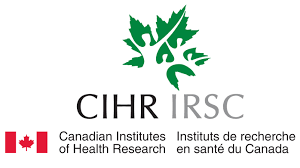 Together, Dr. Alexander Beristain and Dr. Wendy Robinson recieved a CIHR Project grant. This collaboration will explore placental sex as a biological determinant in trophoblast differentiation and function and trophoblast-directed immune activity. February 2022

Work from our lab was showcased as Science in Vancouver's Publication of the Week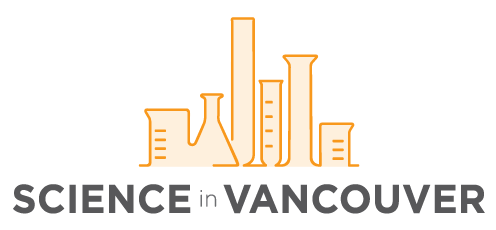 This research headed by our graduate student Matthew Shannon identified a novel cell surface marker of a human trophoblast progenitor cell population through bioinformatic and molecular biology techniques. This finding allows for improved methods for isolating and studying the mechanisms regulating these cells, their differentiation, and overall human placenta development. We hope that future experiments will be able to capitalize on the identification of this new marker through which these cells can be isolated and further studied. January 2022

Why should we pay more attention to the placenta?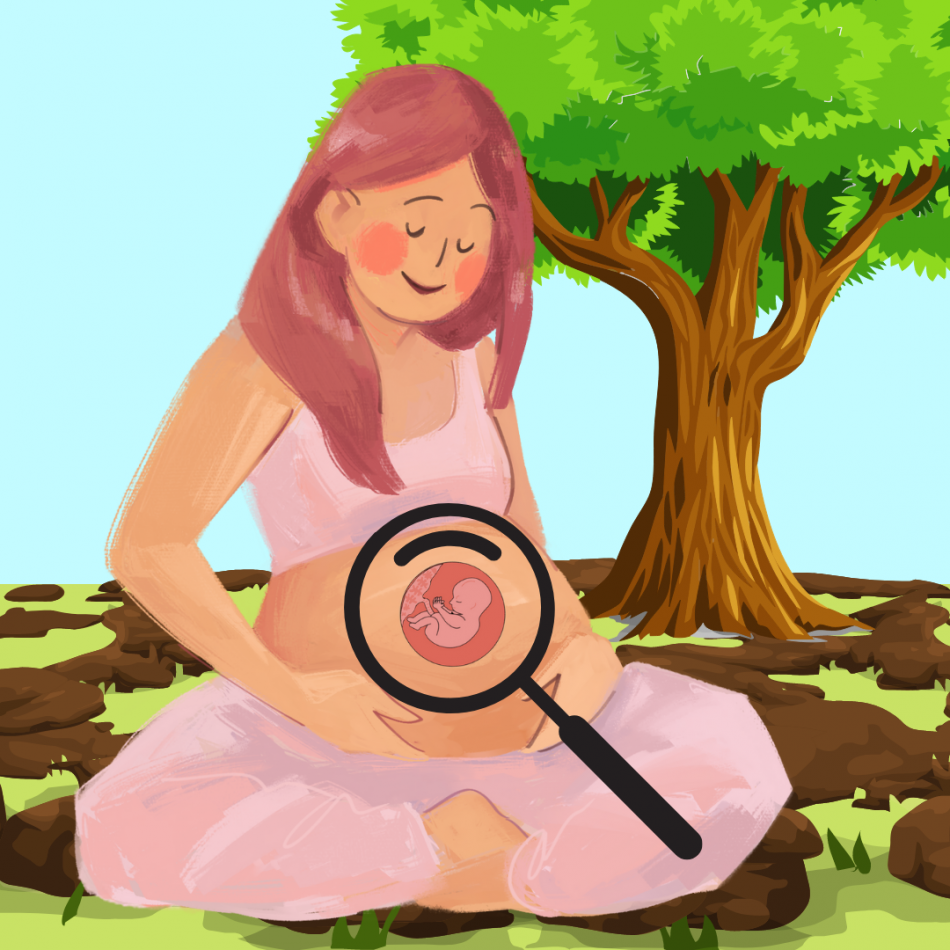 The placenta is, arguably, the most important yet continuously under-appreciated organ in the body. Unfortunately, very little is known about this crucial organ. In this article, our graduate student Jasmin Wächter highlights the importance of the placenta in pregnancy. December 2021

The womb is a war zone. Is the immune system the enemy or the ally?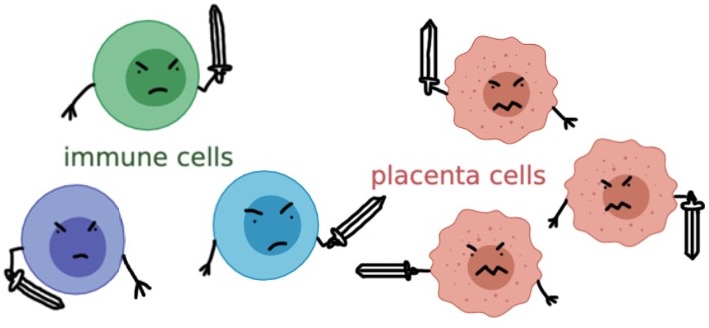 In pregnancy, the mother's womb is commonly thought to be a safe and nurturing environment; but in reality, it's a warzone. In this talk, our graduate student Lauren St-Germain zooms in on the peculiar phase in which the mother's entire body is faced with drastic changes. She loves her research and is excited to share with you her passion for reproductive immunology. February 2021

Beristain amongst Faculty of Medicine members to receive $3.8M to pursue research in various natural sciences and engineering disciplines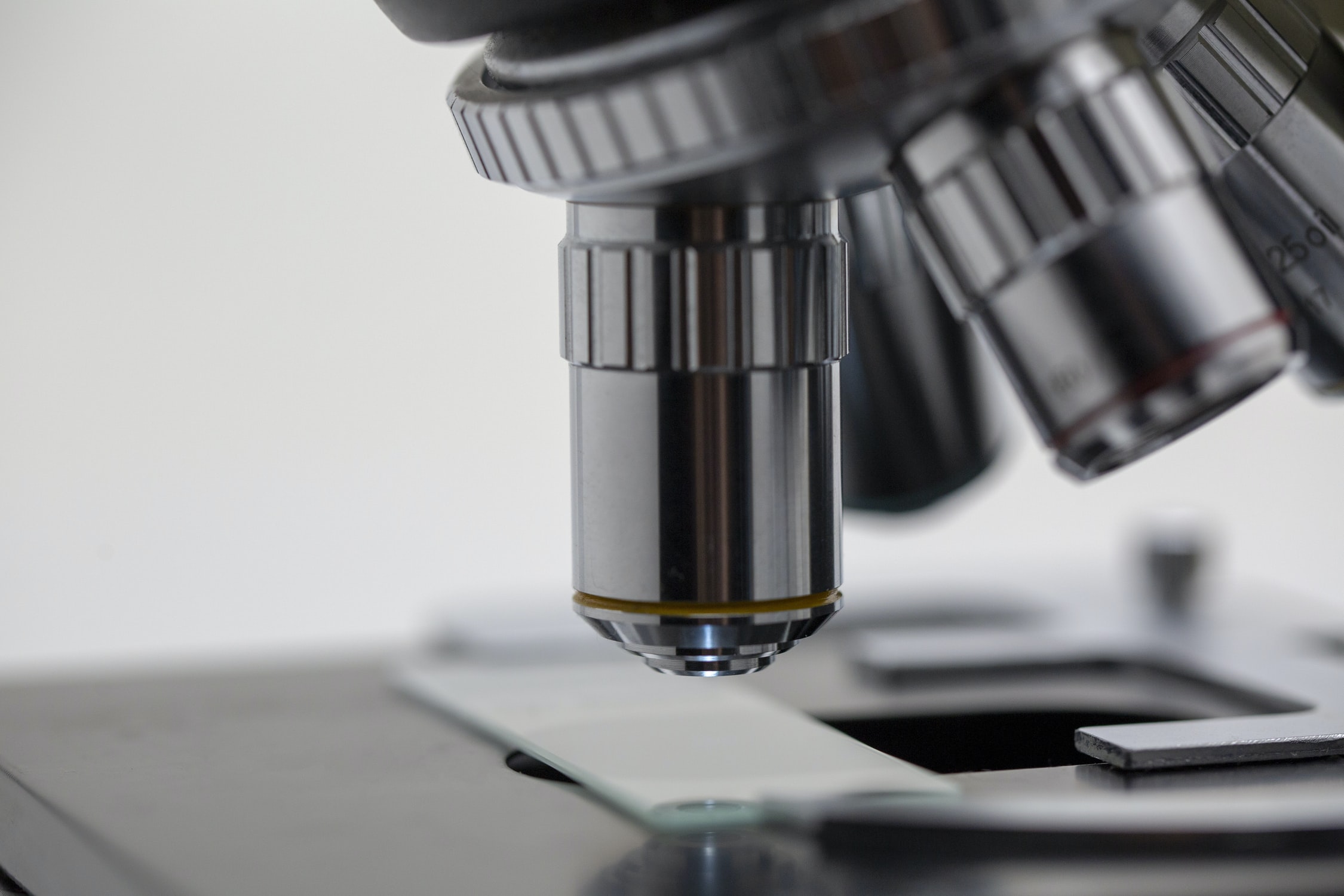 Nineteen Faculty of Medicine members received funding by the Natural Sciences and Engineering Research Council of Canada (NSERC), through its Discovery research program. They were awarded more than $3.8 million through the Discovery Grants and Research Tools and Instruments Grants. Their projects are among 183 UBC-led projects that received a combined $37 million to pursue research in a variety of natural sciences and engineering disciplines. The funding also supports early-career researchers who will bring new perspectives and insights to their fields, enabling them to become the research leaders of tomorrow. June 2020